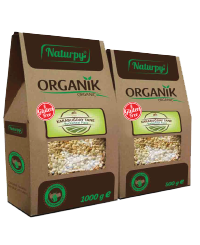 Organic, Gluten free, Vegan
| Naturpy Organic Buckwheat Grain | Gluten Free 500 g - 1000 g
Naturpy organic buckwheat grain, Naturpy organic and gluten-free buckwheat flour can be used in various pastries, cakes and pastries.
In fact, buckwheat, which is a nut rather than a grain, makes it most popular because it does not contain gluten, which is found in cereals. On the other hand, its seeds are very similar to wheat in terms of size and usage.



You can prepare a buckwheat pilaf using the same ingredients and methods as bulgur or wheat pilaf.
You can prepare a barren-like buckwheat salad by boiling it in plenty of water and mixing it with greens and other ingredients.
After boiling, you can mix it with vegetables by pulling it with a hand blender and make a buckwheat soup with meat.
You can turn it into a hearty snack by mixing it into yogurt and adding some olive oil and flax seeds to it.
You can add it to your stuffing and olive oil instead of bulgur or rice.
GET OFFER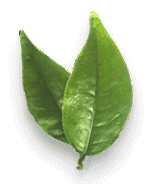 -organic, vegan.
-Gluten free.
-Product amount 300 g
-Store in a cool, dry place away from sunlight and odorless.
- 12 pieces in a box
Buckwheat
What is the shelf life of the product?
Hello, the shelf life of our product is 2 years and it is also stated on the packaging.

How can I find out the allergen substances in your product?
Hello, our product is written in the allergen list explanations list, and the necessary information is also stated on the packaging.