Organic, Vegan
| Naturpy Organic Buckwheat Flour | Gluten free 500 g - 1000 g
Naturpy organic and gluten free buckwheat flour can be used in various pastries, cakes and pies.
GET OFFER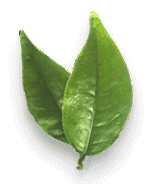 -organic, vegan.
-Gluten free.
-Product amount is 500 g and 1000 g.
-Store in a cool, dry place away from sunlight and odorless.
- 12 pieces in a box
buckwheat flour
What is the shelf life of the product?
Hello, the shelf life of our product is 2 years and it is also stated on the packaging.

How can I find out the allergen substances in your product?
Hello, our product is written in the allergen list explanations list, and the necessary information is also stated on the packaging.