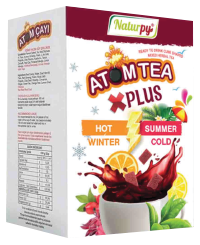 Natural
| Naturpy Atom Tea | X Plus 150g
Naturpy atom tea can be prepared by mixing easily and with a mild burning effect on the throat caused by the herbs in its content in winter.
GET OFFER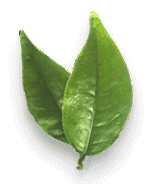 Does not contain thickener; It is a completely herbal product, there is no thickening agent in its content, its consistency is formed by the natural fibrous structure of the delicious plants from its content. It is a natural product without preservatives. Its shelf life is 3 years.
-120 pcs in a box
Beet Sugar, Water, Carob M. Powder, Red Ginseng, Pollen, L. Royal Jelly Propolis, Chia Seed, Rosehip, Cinnamon, Ginger, Green Tea, Orange Peel, Lemon Peel, Hibiscus (Citrus Fruit), Red Beet Root Powder
Ürünün raf ömrü ne kadardır?
Merhaba, ürünümüzün raf ömrü 2 yıl olup, ambalaj üzerinde de belirtilmiştir.
Ürününüzde bulunan alerjen maddeleri nasıl öğrenebilirim?
Merhaba, ürünümüz alerjen listesi açıklamalar listesinde yazmakta olup, gerekli bilgiler ambalaj üzerinde de belirtilmiştir.
Hangi sertifikalara sahipsiniz?
Merhaba, ürünler ve firmamıza ait sertifikalarımızı sitemizde bulunan 'Sertifikalarımız' kısmından inceleyebilirsiniz.